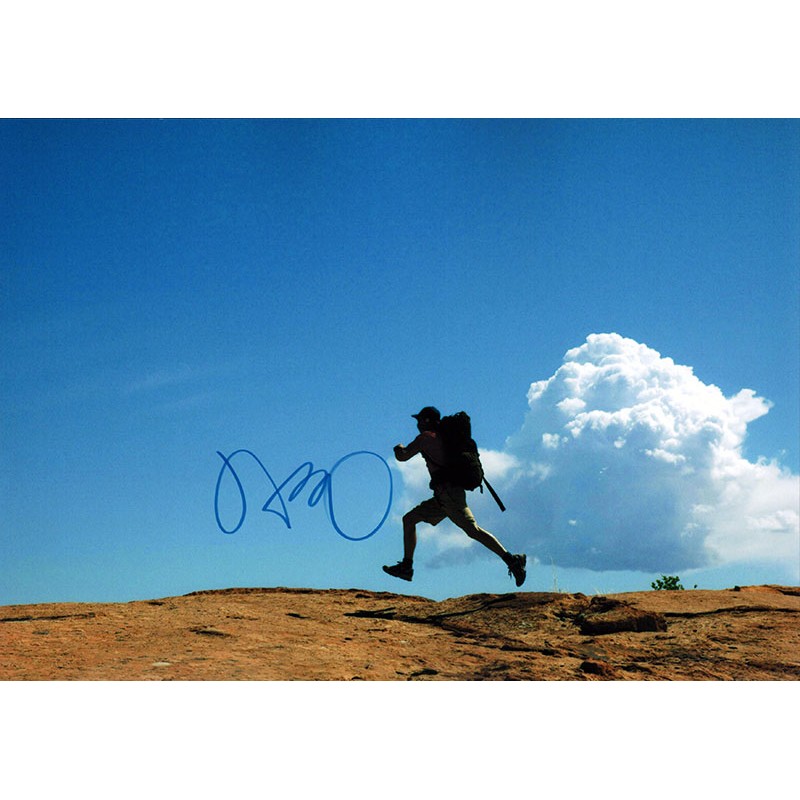  
127 Hours (2010)
8x12 Inch James Franco Autographed Movie Photo
Security policy
All payments are secured and processed by STRIPE.
Delivery policy
Return policy
Satisfaction guaranteed or your money back.
Memorabilia autographed by James Franco.

Letter of Examination and authentication (LOA) 

A lifetime Gurantee is provided with the LOA that accompanies this item.
Item Condition (Excellent) 

This item has been carefully inspected and it is free of damage. No pin holes, tape marks, tears, or rips have been found.
Shipping Method (Flat) 

This item will be securely shipped flat.
4 other products in the same category: